Project 4 was fun to work on and most difficult to get resources on. The project was made through multiple raw videos and some are inspired videos, there are also some pictures. They are mixed and used multiple effects to go with the music.
My music was made of multiple music and sound effects. I was inspired by Hiroyuki Sawano, Edda Hayes, and 2WEI.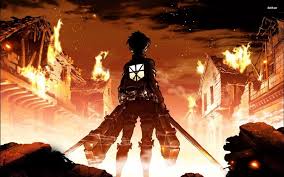 The emotion of the video is a mixture of excitement and petty. The title of the video is "Skate in Sad Summer", and it shows how the good old days use to be during summer. We skated and had fun but this summer is going to be sad since everything is in lockdown.
Making the music for the project was the most fun thing. I got to play with some of my favorite music and remixed them with other nice sound effects. I had a Zoom call with my friends and they also made some music and we shared the memes we made with different sound clips and videos.
The video was based upon mostly skateboarding and how thrilling it is to me. I used some raw footage from my older skating videos and some from friends also some of the online video clips.
I posted my project on YouTube: https://youtu.be/4Yp_l9ZEVm0 . There are many awesome videos to relate to but my time was short and the music was the length of my video.