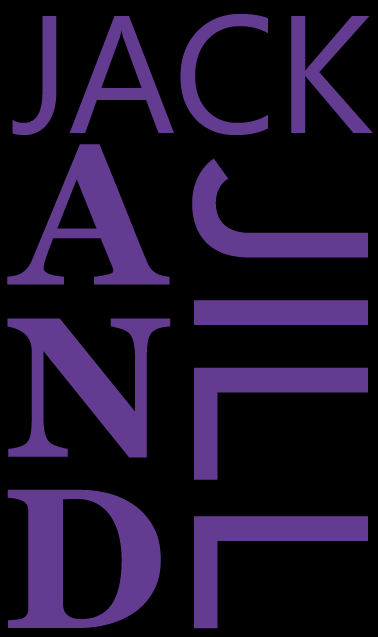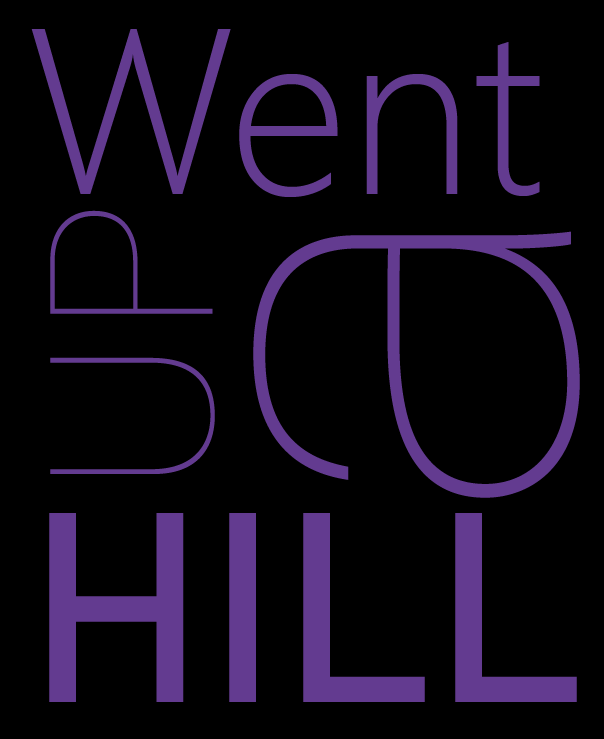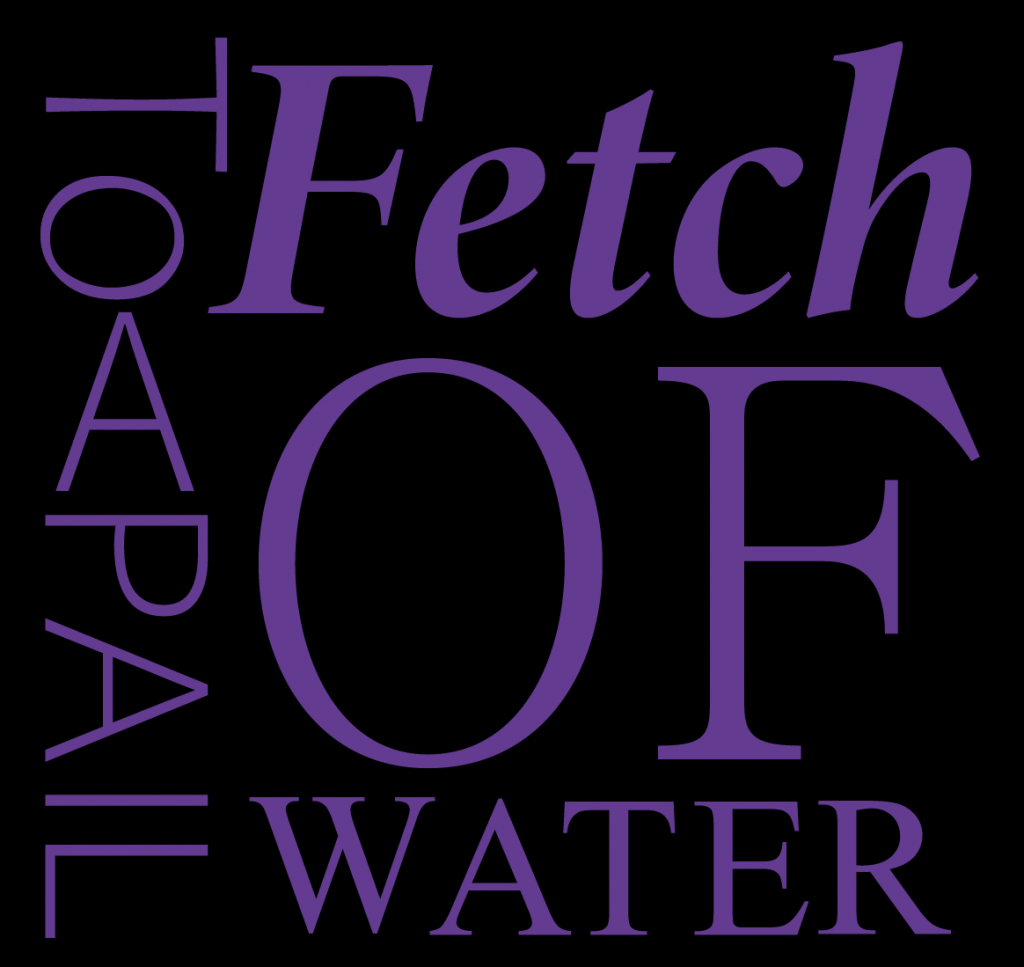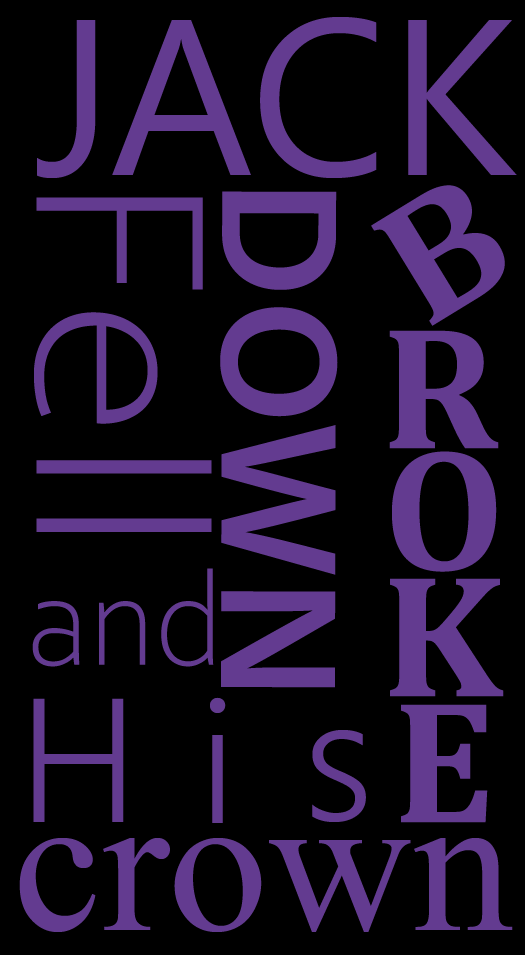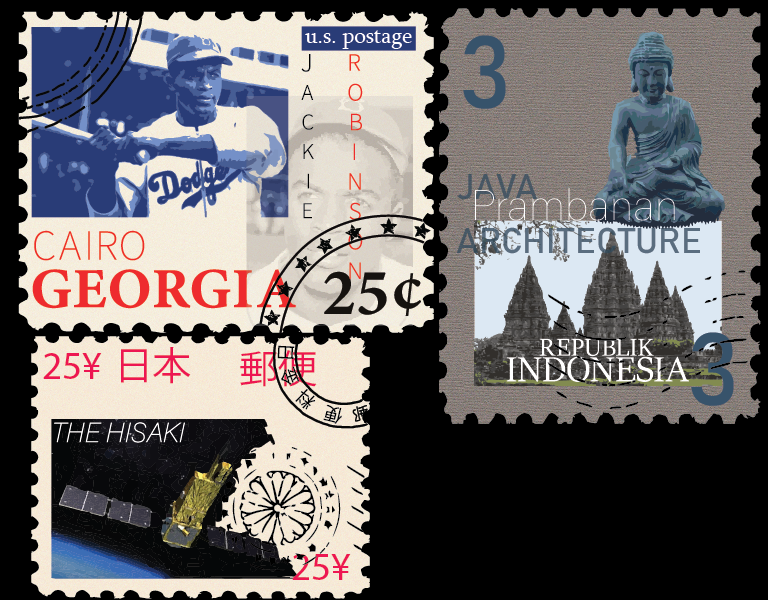 Question 1: Through this project, I learned a lot more about kerning, as well as stamps and how complex they are.
Question 2: Probably the easiest part was the words for the jack and jill part, I found it easy to place all of the words in unique yet readable ways.
Question 3: Probably the hardest part was making the stamps look cool but also look realistic. The issue is that most stamps don't follow the rule of thirds and just center images, and I tried to steer away from that which made it challenging to have them look realistic.
Question 4: I could have been more specific with the kerning, or done more experimentation with different color schemes of the stamps, but I think everything came out well.
Question 5: I could have worked more on the other aspects over just the typography.
Question 6:I think knowing about kerning is super useful for design in the real world, it seems like one of the subtle aspects of design that no one notices because it is always present, making the better designs stand out over the rest.
Question 7: nothing specific, although it was interesting to talk to my dad about the stamps who used to collect them.