We are here. We have reached the endgame. So sad 🙁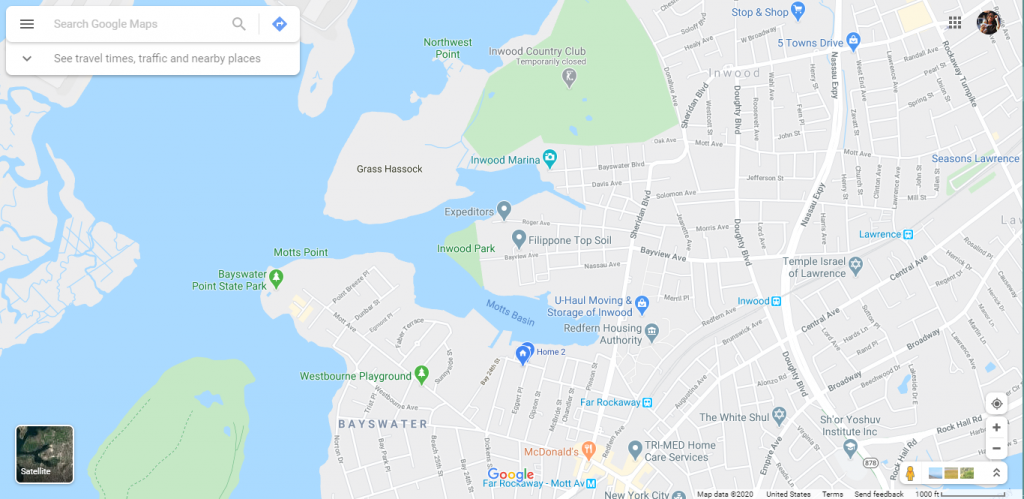 During this project I learned that being a kid is so easy. I remember doing something similar to this in kindergarten and how easy it was to just draw freely and remember every place in your area by heart.
This project had to be the most difficult thing to accomplish. The steps we very easy and straight forward, but the most difficult part in my opinion was picking a location. There were three other locations before I decided, 'I should just do a map on my town.'
I think there is a lot here I could improve on. I think the color palette is kind of bland in my opinion, but the taupe color is really nice. There could have been more on the map, but I do like the simplicity of it.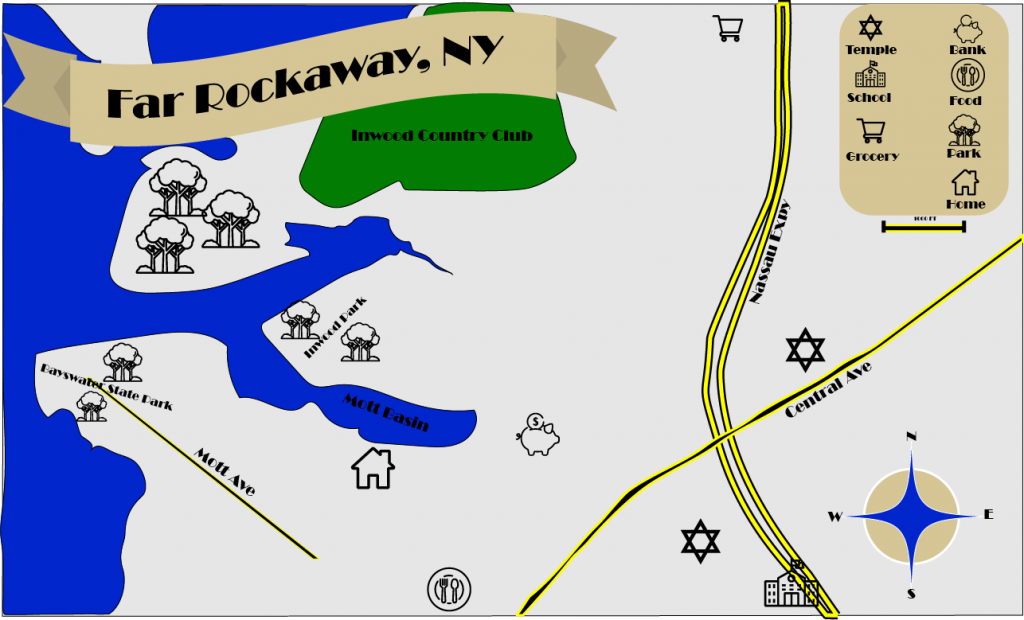 All in all this class really helped my explore Photoshop and Illustrator more. It made me want to explore everything about these programs and figure out if this is the path I want to head down for a career. Thank you all for an excellent semester and I wish y'all a wonderful summer.