Photo Gallery: Items/People/Animals I like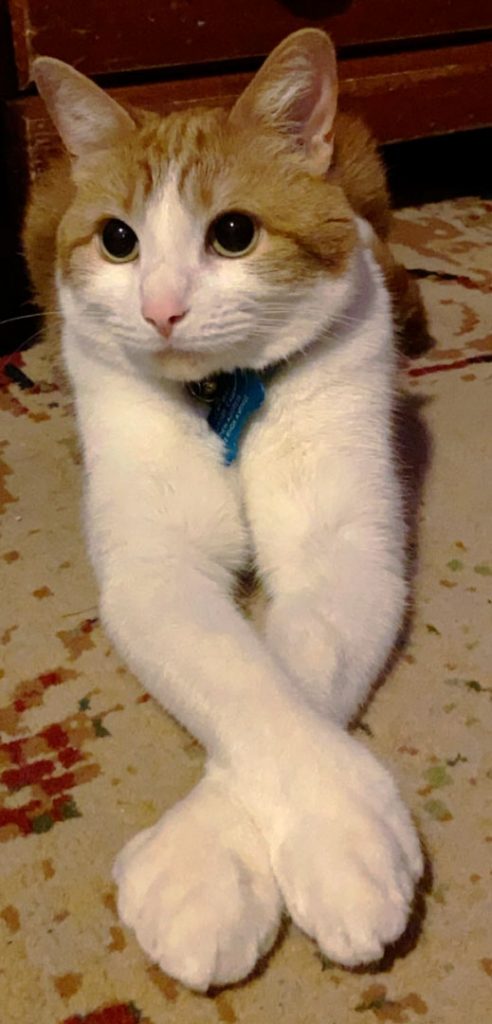 I learned how to create thumbnails, how to optimize photos and how to make it so the photos are different for websites and for printing.
The easy part was finding photos to use, as these are all photos that relate to me. I like cats, nature, art, video games, and important people in my life. It was also easy doing the levels and curves for my photos.
The challenging part was trying to get some of the photos less than 200k because some of the photos were taken with my phone, which is an iPhone 11.
I'm actually not entirely sure how to improve what I have, maybe fix some of the levels or the curves? Add some unsharp masks? I fixed the one image I was originally going to put, and swapped it out for a better photo.
I definitely recommend some better instructions with the large photos, because I wasn't sure if they should be done during the modified process or during the print process.
I plan to use this for when I post images to the internet or for when I want to print out a booklet of some sort that shows some of my work. I can create thumbnails for videos or photos, and correctly size images for the web.
The things that helped me the most were the lab examples we did in class.
The artwork on the buttons was done by Hot Topic and an artist I met at UBCon, I unfortunately cannot remember their name. The art of Umbreon and Rapunzel was from another artist at UBCon, and a sketchbook made from Disney of old drawings for their movies!