When this lab was assigned I was extremely excited about it because I love photos. I take photos all the time and have gotten really good at it.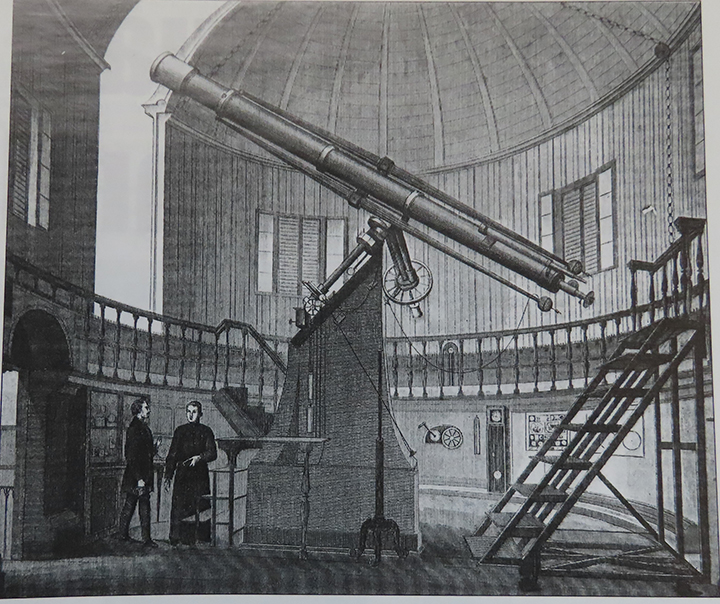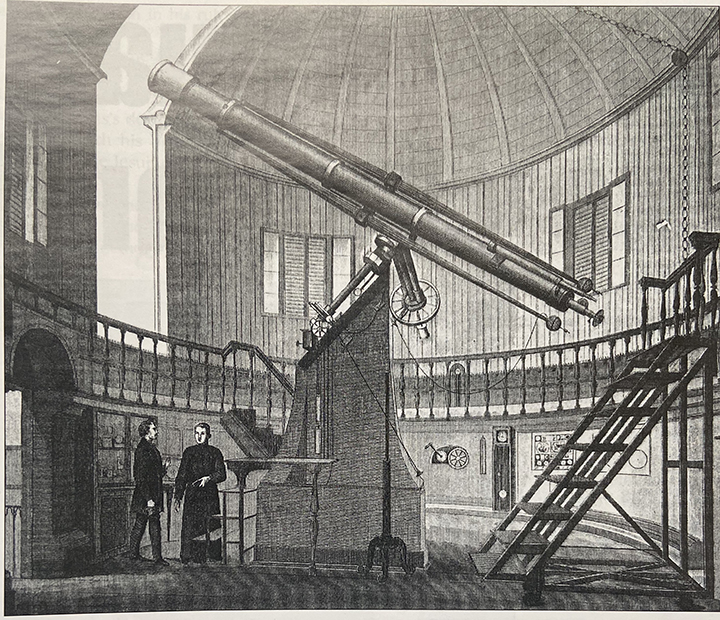 Everything was easy because of basic camera knowledge I already have and a special thanks to technology. I did find myself relearning and learning some new techniques especially in Adobe Photoshop.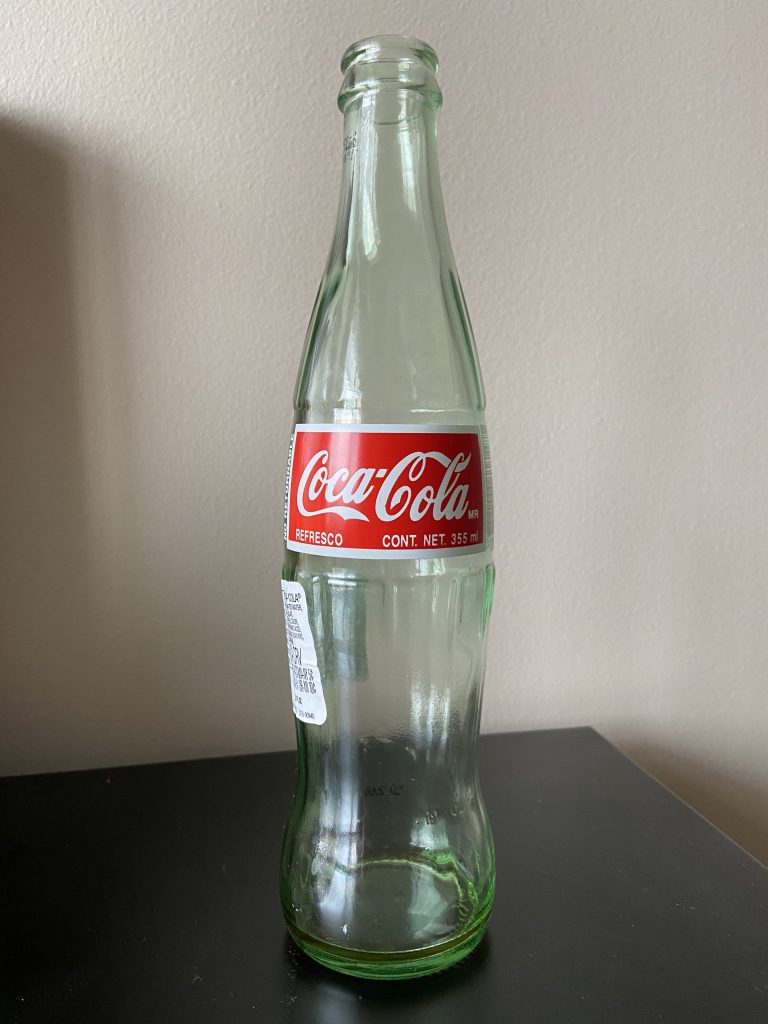 I did not notice a big difference between my camera photos and the high-end camera. The only thing that I noticed was the color once the photo was taken. The iPhone camera is a bit warmer.
What was most challenging was figuring out what image to create in the Adobe software. I should utilize my sketchbook more because I couldn't settle on one idea I had. Also, I also was challenged with using Photoshop in general. I don't play around with it as much as I think I should, but that is going to change. I learned some new techniques from friends and peers so I plan to keep practicing so I can make better photos. Definitely will be more useful in future assignments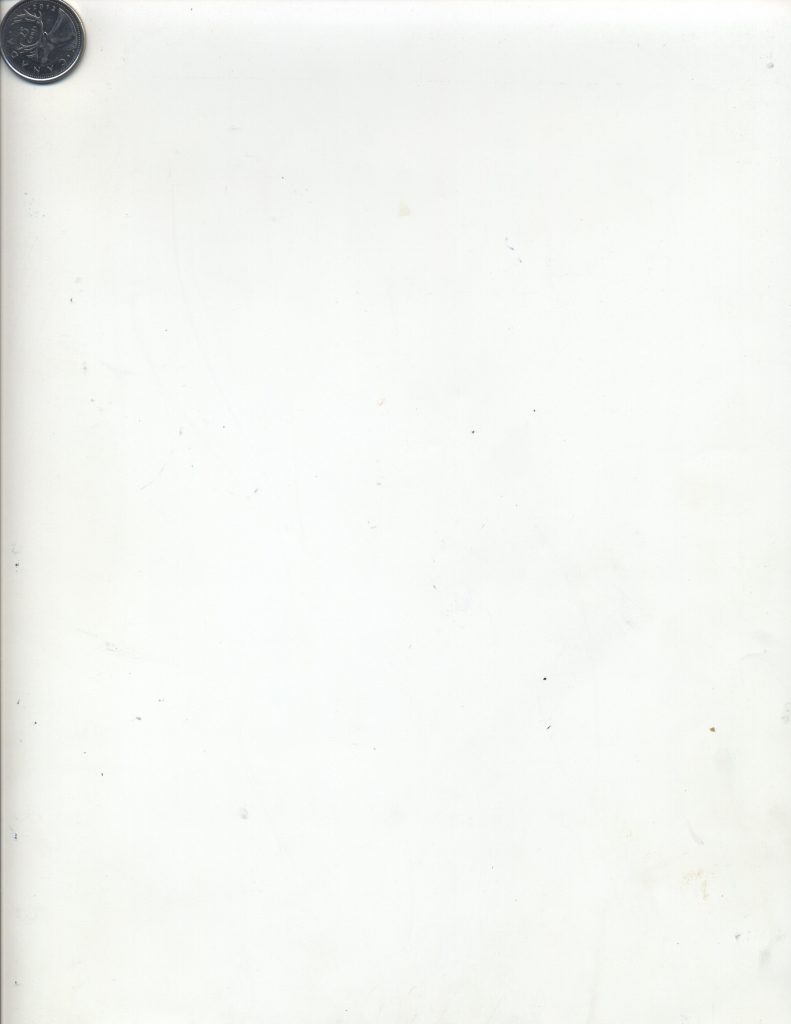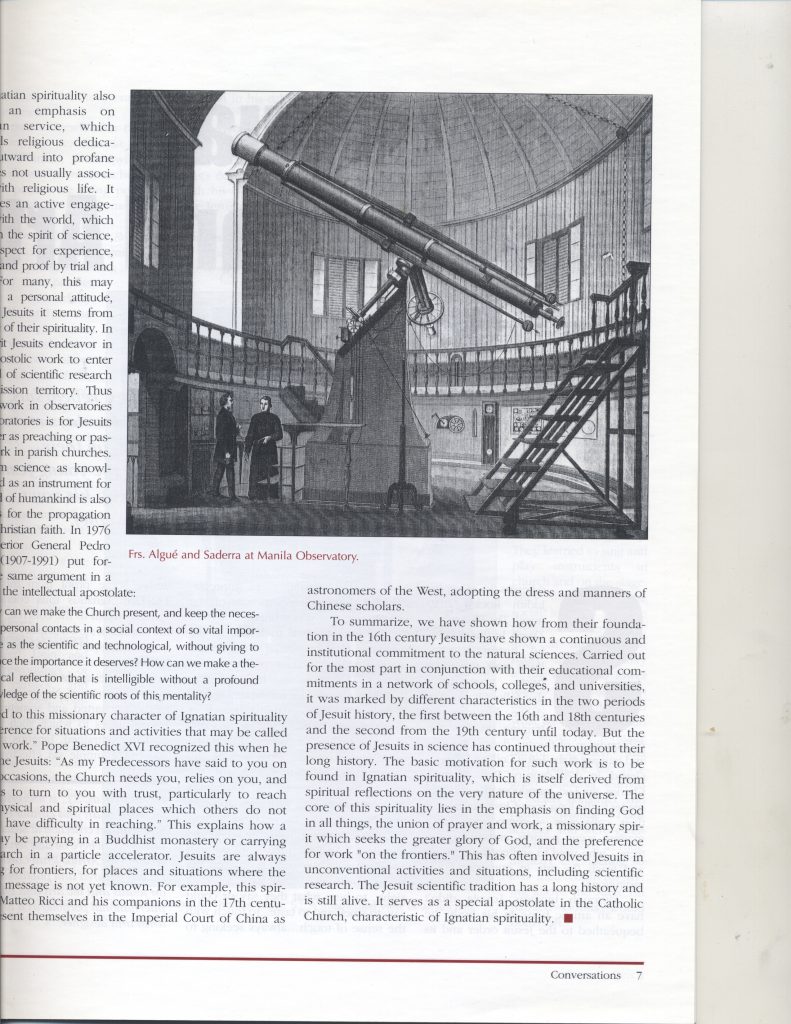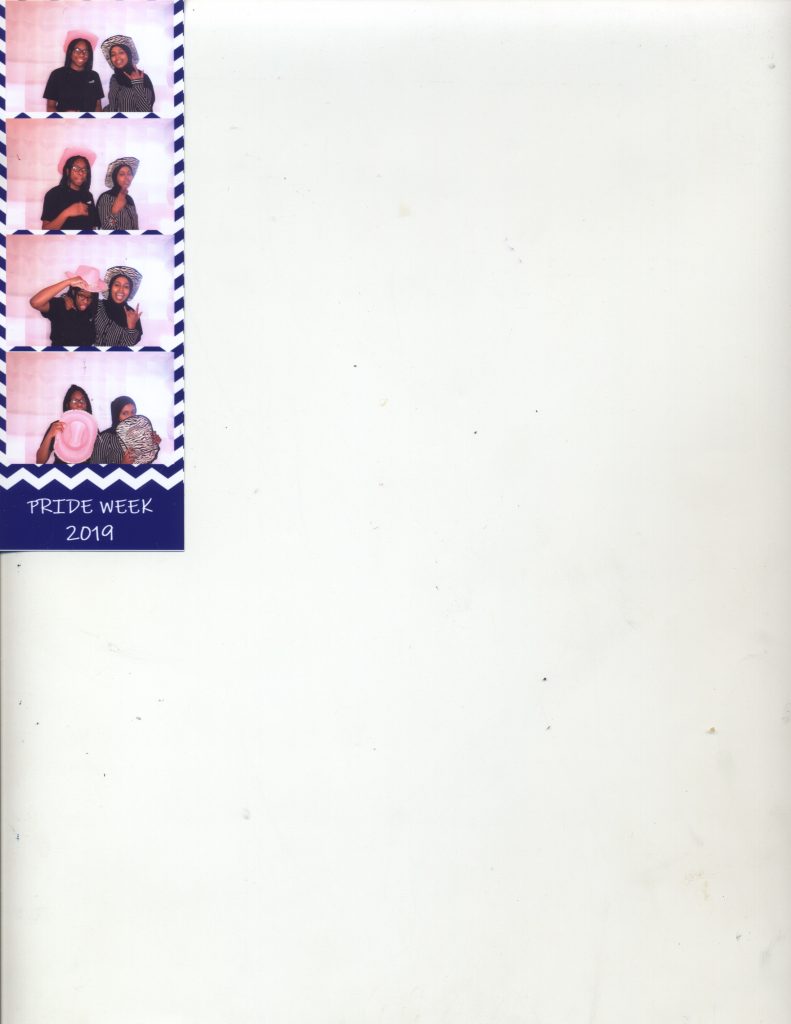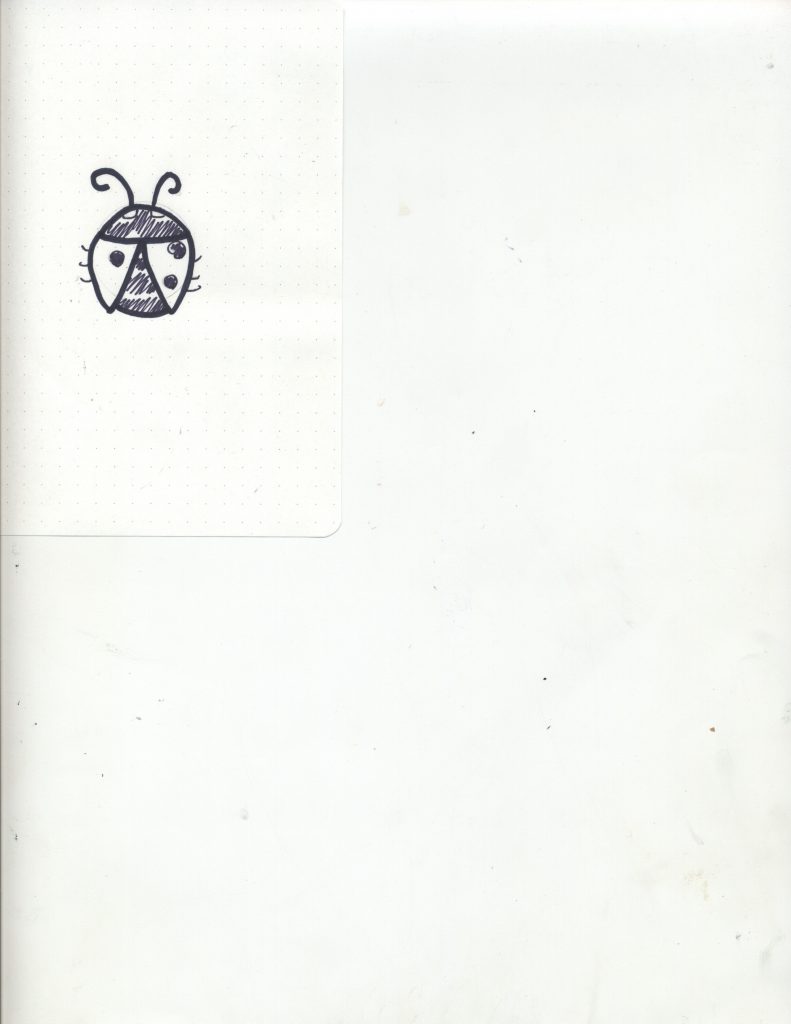 When scanning a photo it didn't have any real effects on the resolution that I had noticed.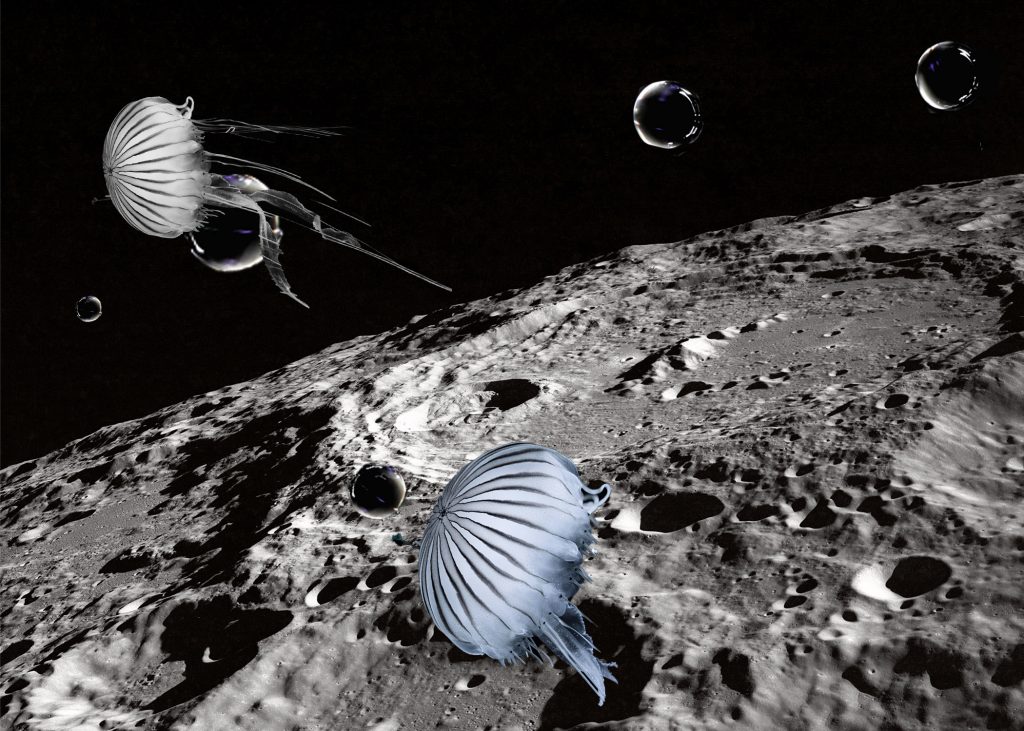 For the photo I created from scratch I just decided to keep the file dimension set to default because I only know so much about Photoshop and this was just me messing around.